Transfer Counselors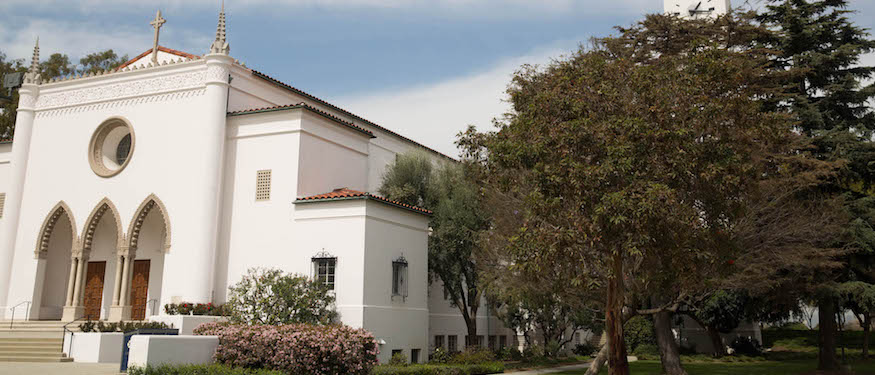 As a transfer counselor, you play a crucial role in providing information for your students during the college search process. We, therefore, want to help you illustrate LMU to best-fit students with the most up-to-date statistics and resources available.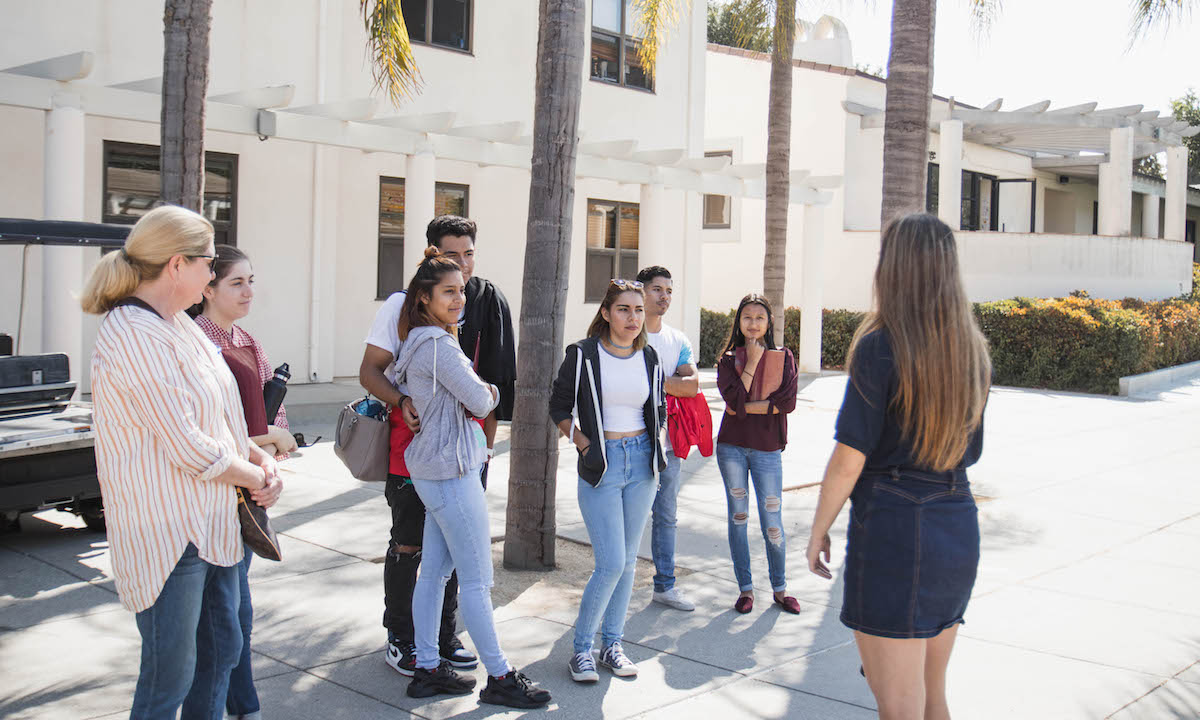 Campus Tour
Schedule a campus tour.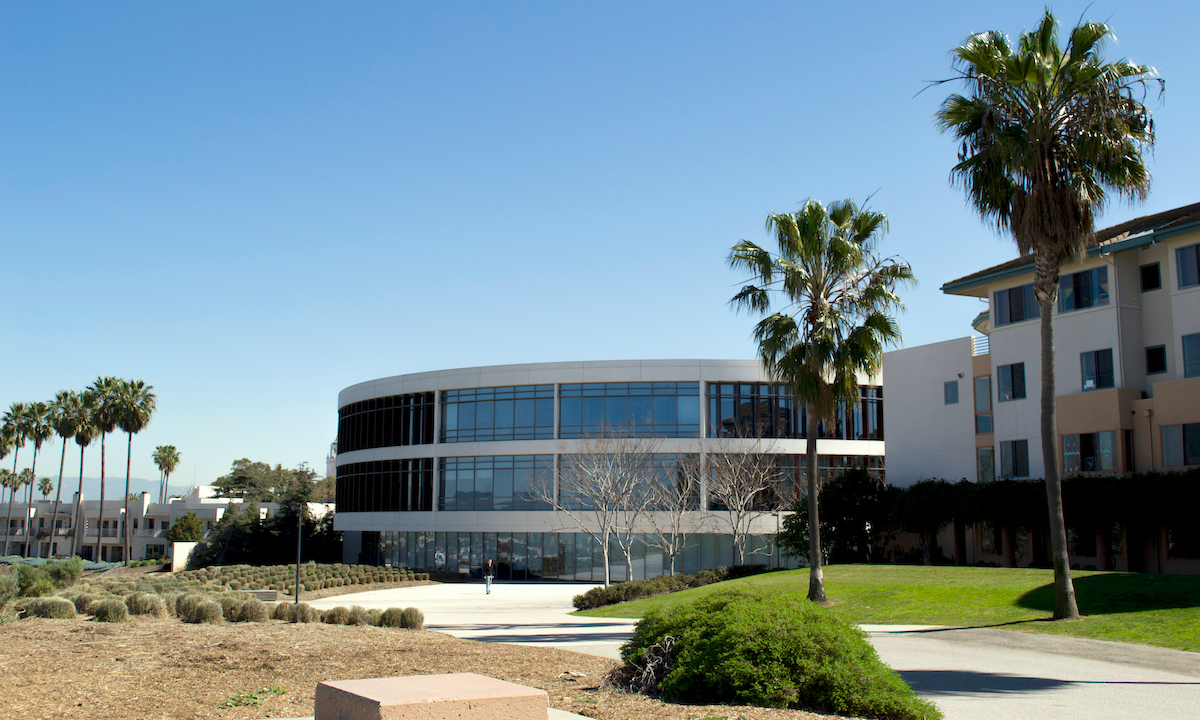 Virtual Tour
Take a virtual tour of LMU's campus.