Special Programs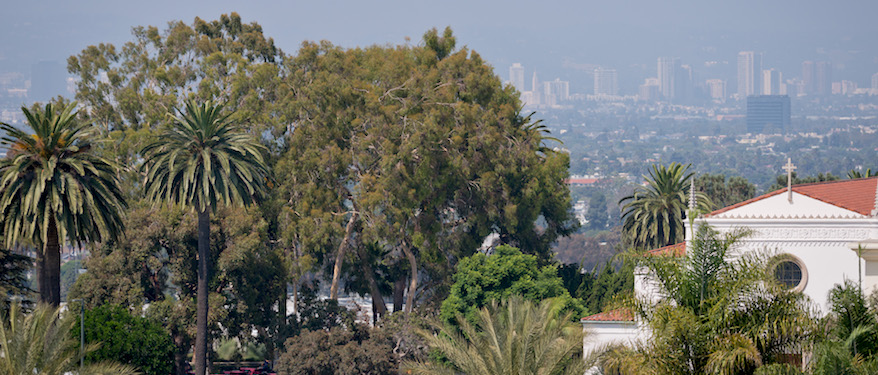 LMU is invested in their transfer students. This is evident by our Special Programs that foster a relationship with our students and bridge the gap between the admission and enrollment process. Take a look at our programs below: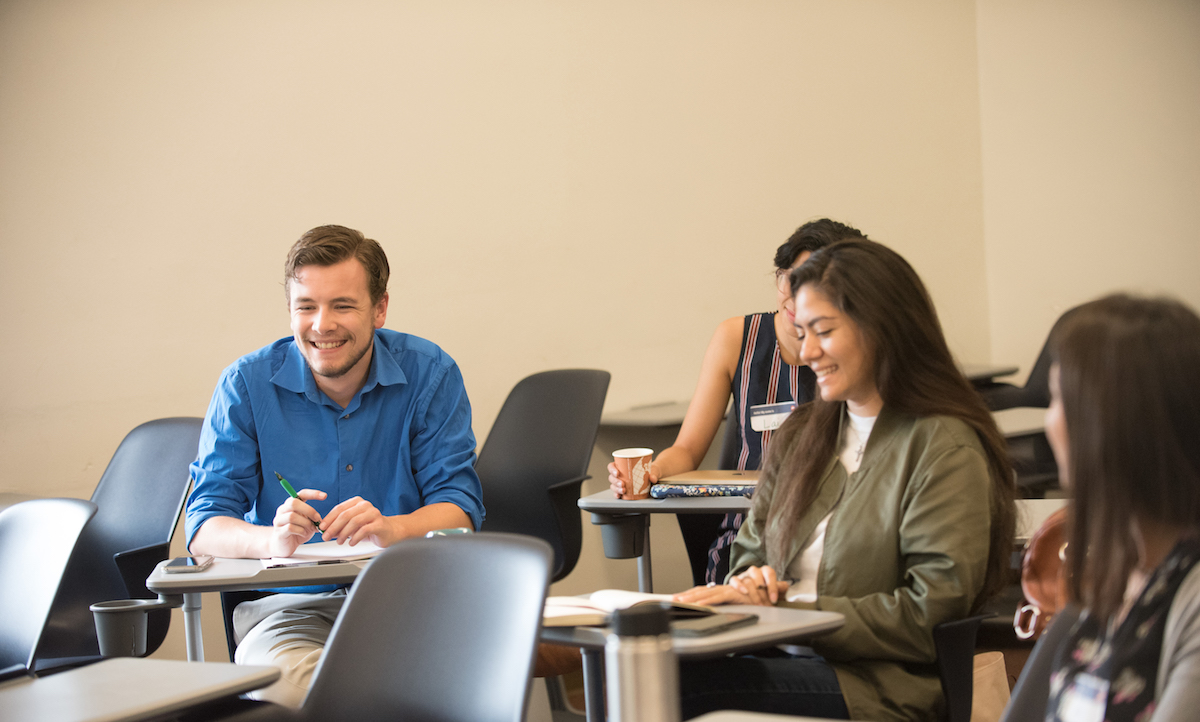 Transfer Guarantee
Provides guaranteed admission for transfer students from certain CA and AZ community colleges who meet requirements.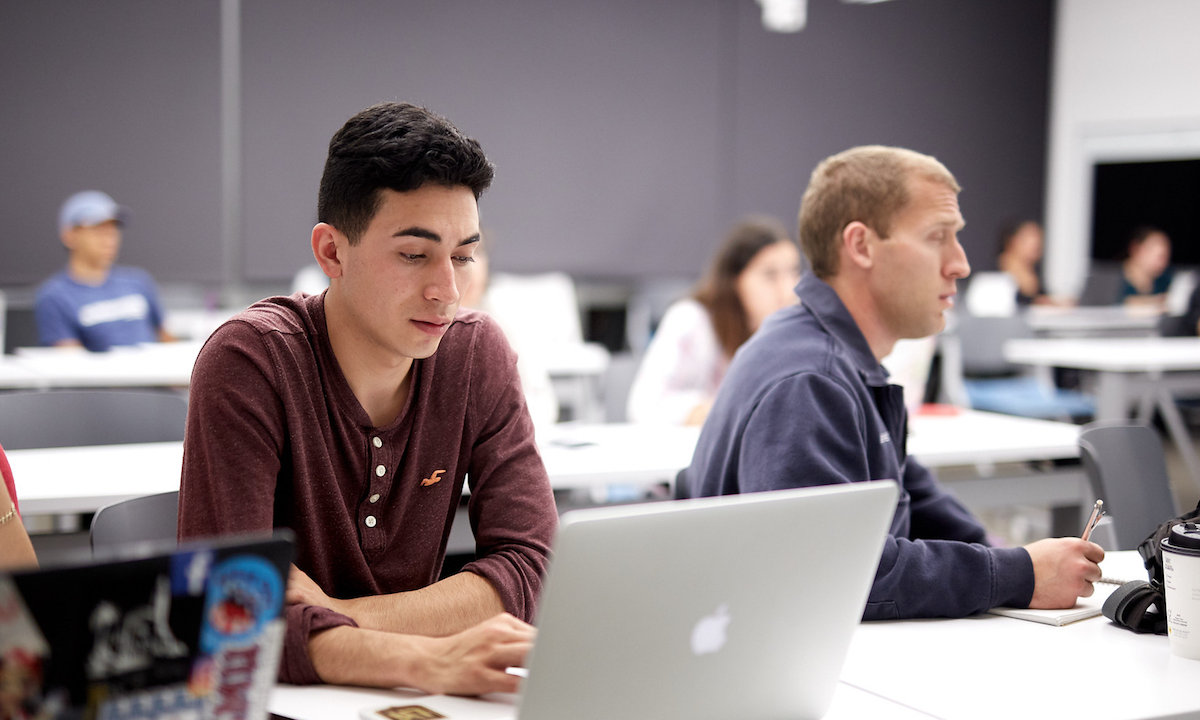 The LMU-WLAC Business Scholars Program
A unique partnership and pathway for students wishing to pursue a Bachelor of Business Administration degree (B.B.A.).