Recommended Courses by Major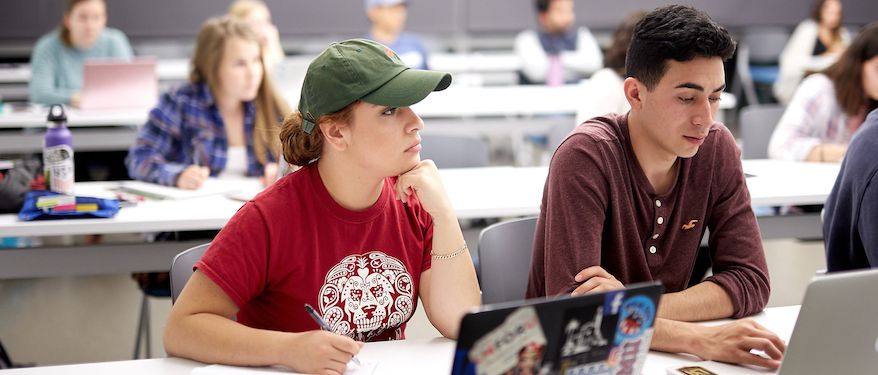 Transfer Admission and Enrollment advises primarily by major, and recommends prospective transfer students complete a combination of major specific courses, and core curriculum. This is to prepare students for the transfer admission process and academic transition to LMU. Please keep in mind, we recommend enrolling full time (at least 12 units) per semester.
Visit our Transfer Agreements page for more information about transferable courses.
Select your school or college of interest below to find out which classes you will need to ensure consideration for your major: