Admitted Transfer Students
Welcome to the Lion family!
Every year more than 500 students transfer to Loyola Marymount from 160 different community colleges and from other four-year institutions. LMU offers a network of support services designed to make your transition to the bluff seamless, such as Transfer Enrollment Services, allowing you to settle into your classes and start taking full advantage of the LMU experience.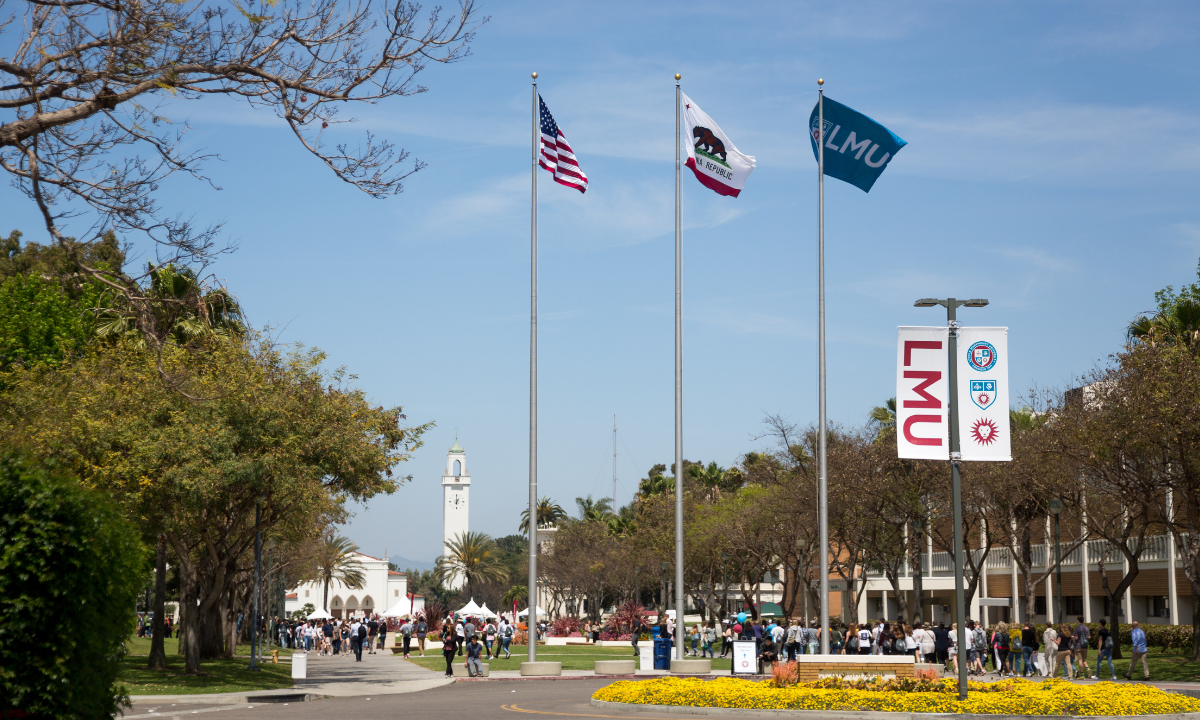 Admitted Student Shadow Visit